The organizing committee is delight to announce The 3rd International Conference on System Reliability and Safety Engineering (SRSE 2021) is to be held in Harbin, China on October 22-24, 2021, co-located with the annual meeting of System Reliability Division (Technical Committee)-Systems Engineering Society of China (SESC). The conference is sponsored by National University of Singapore, Singapore, Harbin Institute of Technology, China, System Reliability Division (Technical Committee) of SESC, China, co-sponsored by Beihang University, China, City University of Hong Kong, China, Rutgers University, USA, and organized by Institute of Reliability in Electrical Apparatus and Electronics, China.
SRSE 2021 is an annual event where you will meet and network with energy leaders, business innovators, researchers, academics and policy makers from across the globe. It welcomes author submission of papers concerning any branch of the System Reliability and Safety, and their applications neducation, and other subjects. The subjects include Accelerated Life Testing, Big Data and IoT Applications in R&M, Business Process Improvement, Design Optimization Using R&M Techniques, Discrete Event Modeling & Simulation, etc, and their applications etc. (More Topics)
Become a part of SRSE, the leadership organization for system reliability and safety engineering that provides professional learning opportunities to support and sustain improved achievement.
Join us in Harbin, CN, where exciting opportunities await you at our 2021 Annual Conference SRSE!
Conference Proceedings
---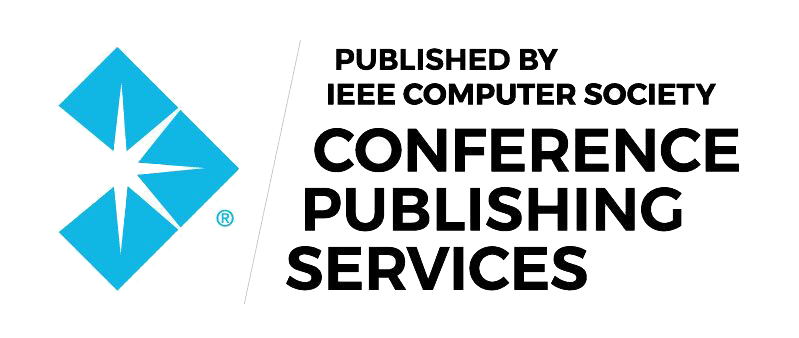 All the papers will be peer reviewed by experts. The review result comes out in 15 to 20 days.
Accepted and presented papers will be published by SRSE conference proceedings. Published papers are expected to be included in IEEE Xplore, and indexed by EI Compendex, Scopus and other academical databases etc.
SCI Journal
---
Quality and Reliability Engineering International (QREI)

Edited By: Aarnout C. Brombacher, Douglas C. Montgomery and Loon Ching Tang
Online ISSN:1099-1638
Impact Factor:1.718
Indexing Information: SCIE, EI Compendex, SCOPUS, etc.

Selected papers will be considered for publications in a special issue of QREI after rigorous review with no page charge (b&w print). Please kindly indicate your perferance after submission via mail srse@sciei.org.