Special Session
III
System Reliability Modeling and Stochastic Orders
系统可靠性建模与随机序
Reliability modeling is the basis of reliability analysis and evaluation. The establishment and analysis of reliability model can help to find the weak links and defects of the design, so as to improve the design scheme. This special session mainly focuses on some research results of system reliability model and the applications of stochastic orders in reliability. The topics of interest for submission include, but are not limited to: reliability analysis, reliability optimization, redundancy allocation, system signatures, queuing system performance analysis. Both summary report (abstract) and full paper in the field are welcome.
---
Chair: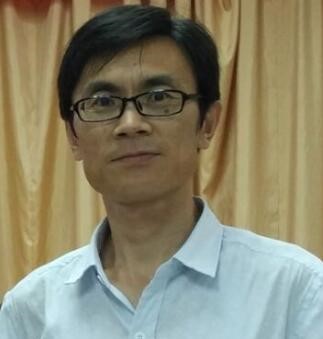 Linmin Hu is currently the vice dean of the School of Science and a professor at the Department of Applied Mathematics, Yanshan University. He received his Ph.D in operations research and management science from the School of Economics and Management, Yanshan University. His research interests include system reliability modeling, operations research, and stochastic models. He has published more than 40 papers in journals, including Applied Mathematical Modelling, the Journal of Intelligent and Fuzzy Systems, the Journal of Systems Science and Complexity, Quality Technology and Quantitative Management, and other journals.
Co-chair: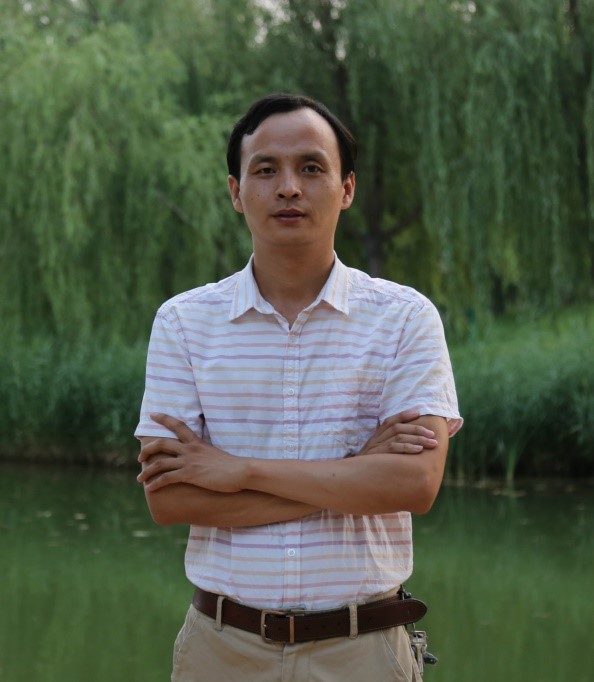 Xiaoliang Ling is currently an associate professor at Hebei University of Science and Technology. He received his Ph.D. degree from Lanzhou University. His current research interests include reliability theory, maintenance theory, burn-in models and stochastic comparisons. He has published more than 30 papers in journals and conferences, including Reliability Engineering & System Safety,Probability in the Engineering and Informational Sciences,Journal of Statistical Planning and Inference,Statistics and Probability Letters,and so on.
---
Submission Portal
If you are interested in the special session, please submit your paper or abstract here
http://confsys.iconf.org/submission/srse2021-session3
For any questions, please mail the conference secretary srse@sciei.org.